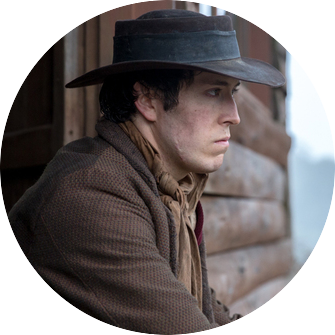 John Dunn (14 December 1846 – 19 March 1866), born at Murrumburrah near Yass in New South Wales. 
I was thrilled when asked to bring a "new" Bushranger to the screen. Unlike the other Bushrangers in The Legend of Ben Hall, John Dunn was somewhat lost in history.
Dunn became a household name in the Racing circuit, after winning some big races. This fame got to him, and landed him in trouble with the law. He absconded bail, and took off to join the infamous Hall Gang, with the help of his grandfather John Kelly. I have never been involved in such a unique project, I quite honesty "Joined the Hall Gang" while making this film. (Which I understand is a dream for many Bushranger enthusiasts).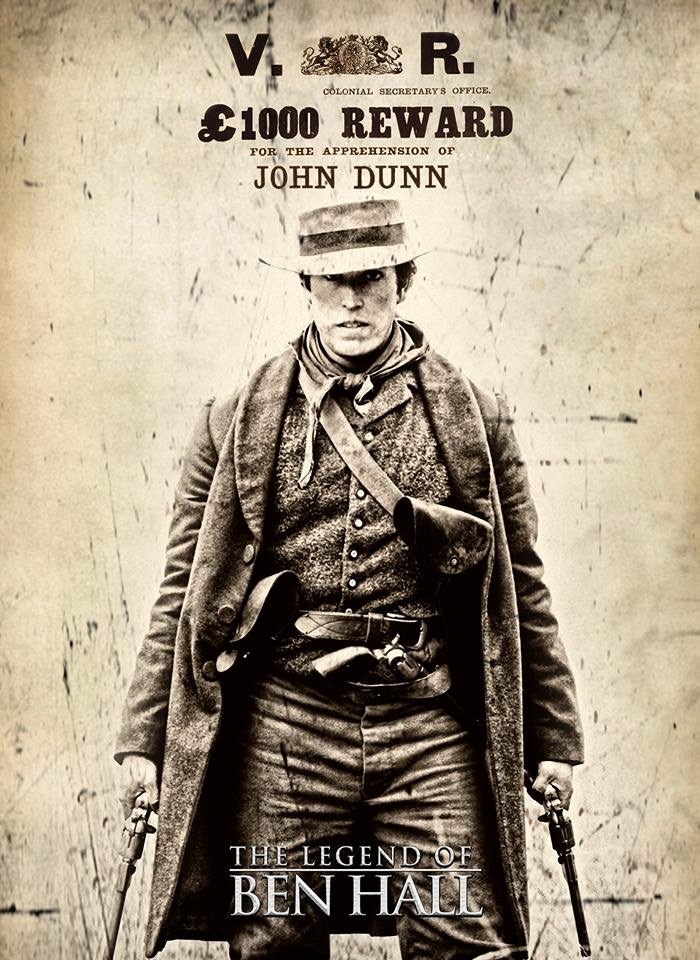 I, Dunn, he, us, we… (I get confused now), was learning what it took to become a Bushranger on the job… Which was pretty special.
This could not have been possible without the generosity of my fellow cast mates Jack Martin, Jamie Coffa, and our Creator/ Director Matthew Holmes, for allowing us to continue exploring and developing our characters, in some circumstances even allowing us to contribute to the script as we made discoveries based on our characters from historical literature.
It has occurred to me that the audience will be experiencing these events and scenarios much like I/Dunn did.
Unfortunately the tale of John Dunn is quite tragic, he got himself in trouble, and instead of being helped he was handed a gun. When it was too late to turn back, he discovered the meaning of "first love". The Hall gang now had a warrant out for their arrest, and Hall was forced to make a decision… (which I will leave for the film to tell)…
It was a pleasure playing John Dunn, and an even greater surprise having the opportunity to join the team as an Executive Producer… Alongside some film greats, such as Greg McLean.
The Legend of Ben Hall has come leaps and bounds, and has been labeled one of Australia's most anticipated  films in 2016.
"The Legend of Ben Hall is, above all, the film we're most excited to see in 2016." Cinema Australia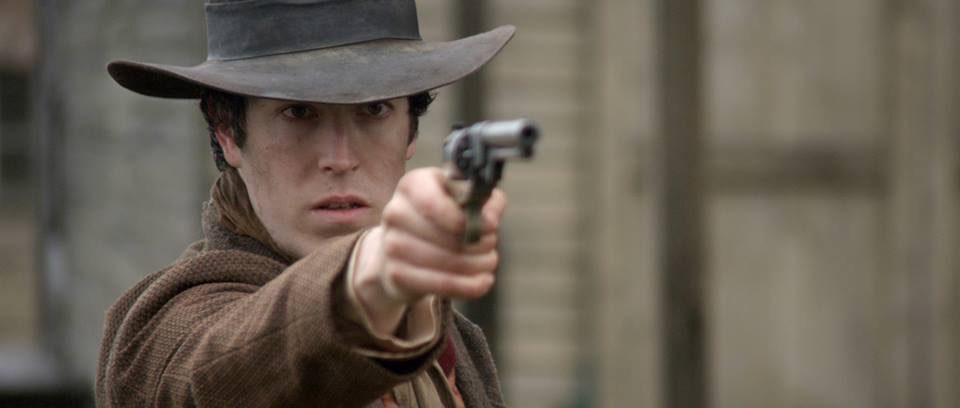 Let's Socialize